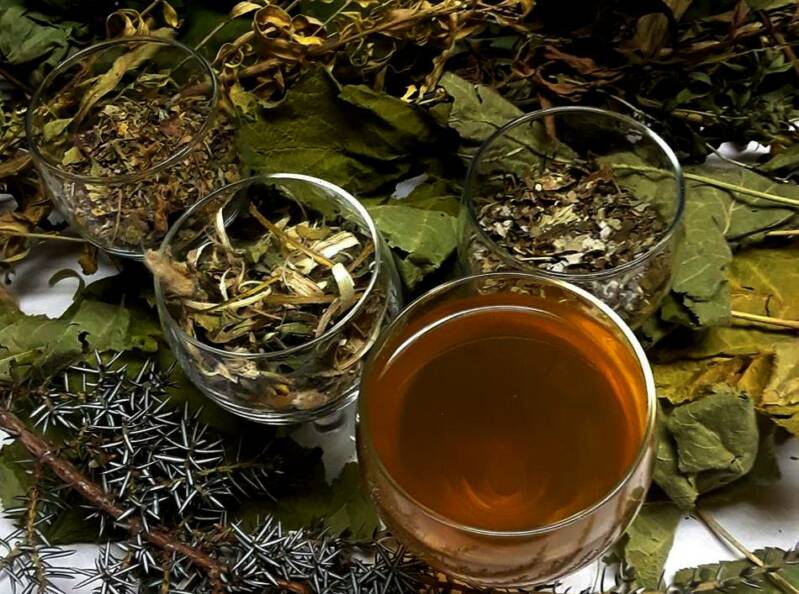 From Wildcraft Forest Botanicals

Forest Biotics represents the bulk dispensary products produced by the Wildcraft Forest. These dispensary products are available to healthcare providers; alternative health practitioners; storefront herbalists; food, medicine and nutraceutical retailers and wholesalers; plus any commercial operation that seeks to provide apothecary or culinary services.

Products are only available in bulk form and initial orders must meet "minimum" order amounts. Product is shipped from the Wildcraft Forest located in Lumby, British Columbia and product is based on "availability" at the time of your order.

The Wildcraft Forest seeks to work with individuals and companies which deliver high ethical standards in keeping with the Wildcrafters Promise.

To place an order or for more information; or to receive a current catalogue; or to enter into a contract harvesting or growing agreement please contact:

Don Elzer

Wildcraft Forest Botanicles

and Extension Services

elzer@uniserve.com

250.547.2001

Main Website: www.wildcraftforest.com

Extension Services: www.wildcraftforestschool.com